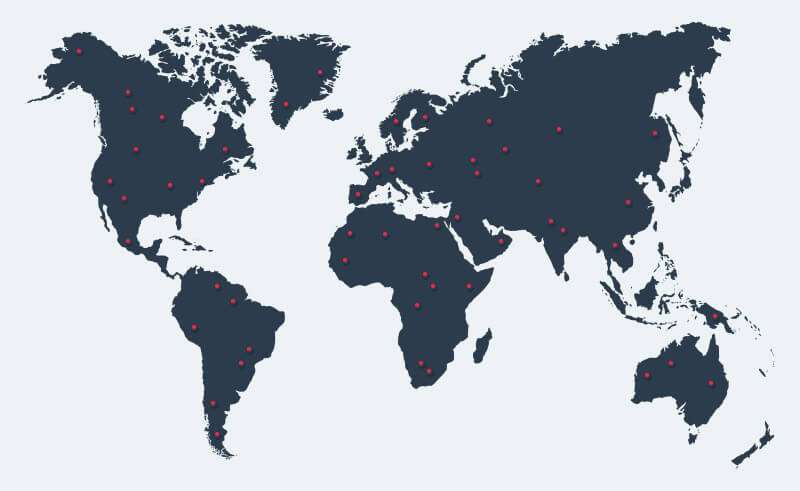 Show Reach
You will be speaking to an audience of entrepreneurs and business owners that range from the United States, Australia, Canada, India, United Kingdom, Italy, China and beyond.
With content constantly being pushed on LinkedIn, Facebook, Instagram, Twitter, Spotify and more you have a great chance to share your message with the world and reach a whole new audience.
Step 1.
Fill out the application form.
Step 2.
Pick a time to schedule your interview.
Step 3.
Plan for 45 minutes for the interview.